Auto China 2016
Photo Report (by FOURIN Research Team)
Venue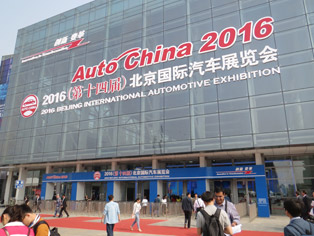 Venue entrance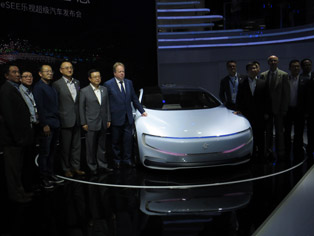 Inside venue
The 14th Beijing International Automotive Exhibition (short name: Auto China 2016) was opened on April 25, 2016. While a number of BEV and PHEV models were unveiled at the Shanghai auto show in the previous year, serial-production HEV models took the spotlight at the current show in addition to BEV and PHEV models.
China's leading manufacturer VW held world premiere of a PHEV concept the T-Prime GTE. VW has been consistently holding world premiere of PHEV concept models at Chinese auto shows. This time also, the company failed to unveil any serial-production PHEV models, indicating that mass production plans are lagging behind. Hyundai Group announced the Sonata Hybrid and K5 Hybrid, which are planned to go into local production, as well as Kia's first HEV SUV the Nero. In addition, GM unveiled a HEV model the LaCrosse 30H, which is scheduled to be manufactured in China.
Honda announced the Accord Sport Hybrid, the automaker's first locally-made HEV model as well as held world premiere of an SUV model the Avancier. Toyota debuted the new Prius and the Mirai FCEV model, showcasing its advanced eco-friendly technology. Nissan unveiled for the first time in China a self-driving concept model the Nissan IDS Concept as well as the automaker revealed its plan of launching self-driving models in China around 2020.
Moreover, apart from the usual announcement of BEV and PHEV models by Chinese automakers, the launch of HEV models attracted attention. Great Wall Motor announced the HB-02 midsize SUV HEV concept, while Geely unveiled a HEV power system jointly developed with NiMH battery maker Corun. Serial production is scheduled to start within the year and its price is planned to be lowered to the level of gasoline vehicles. Mainstay national manufacturers remained to focus on launching serial-production SUVs, indicating delayed development of fuel-efficient models.
April 26, 2016
EU manufacturers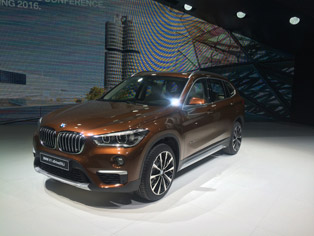 BMW: World premiere of the X1's long-wheel version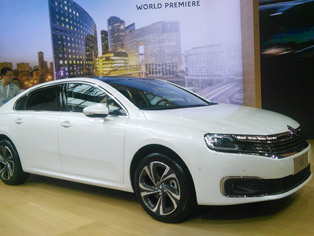 Citroën: World premiere of the new C6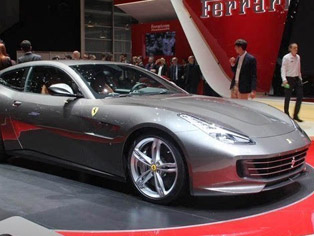 Ferrari: Asia premiere of the GTC4Lusso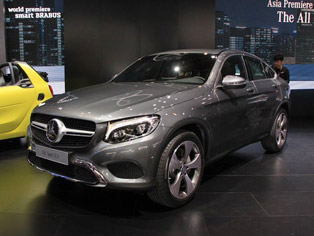 Mercedes-Benz: China premiere of the GLC Coupe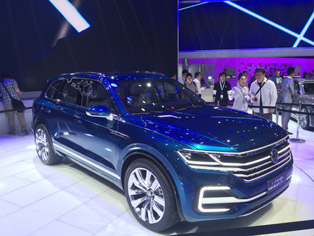 VW: World premiere of the T-Prime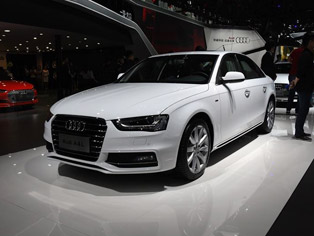 FAW-VW: World premiere of the new Audi A4L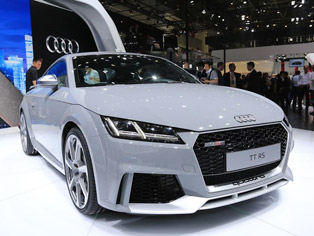 Audi: World premiere of the TT RS Coupe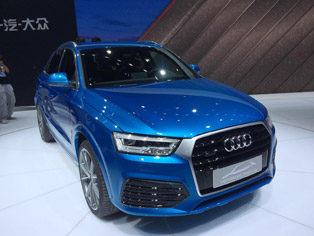 Audi: World premiere of the connected mobility concept
US manufacturers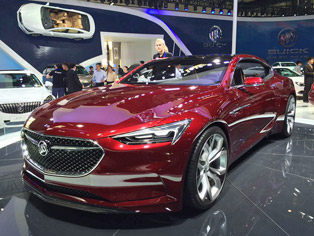 Buick: Display of the Avista concept model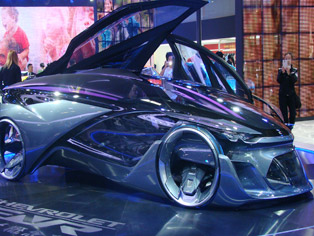 Chevrolet: Display of the FNR concept BEV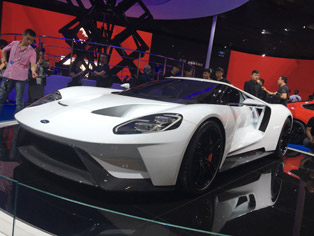 Ford: Asia premiere of the GT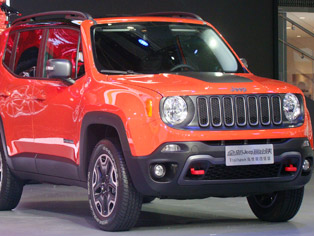 Jeep: Introduction of the Renegade
Japanese manufacturers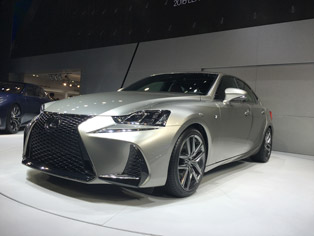 Lexus: World premiere of the new IS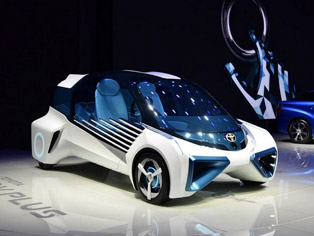 Toyota: China premiere of the FCV Plus concept model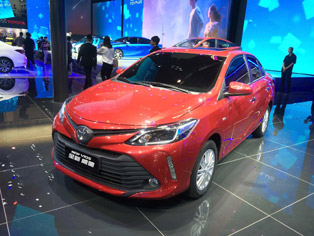 FAW Toyota: China premiere of the new Vios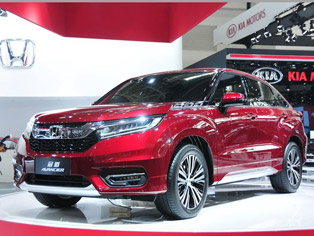 Guangqi Honda: Introduction of the Avancier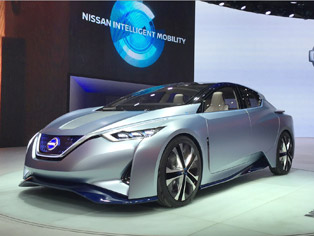 Nissan: China premiere of the IDS concept model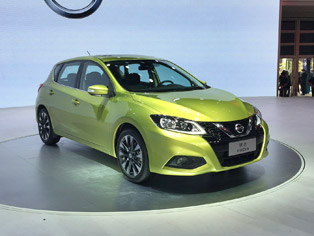 Nissan: China premiere of the new Tiida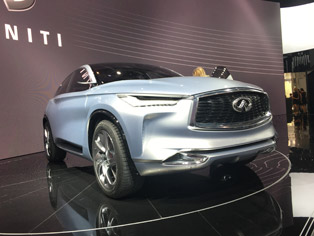 Infiniti: World premiere of the QX Sport Inspiration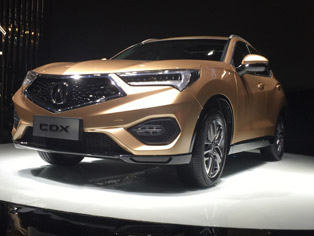 Acura: World premiere of the CDX
Korean manufacturers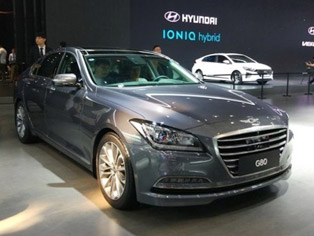 Hyundai: Display of the Genesis G80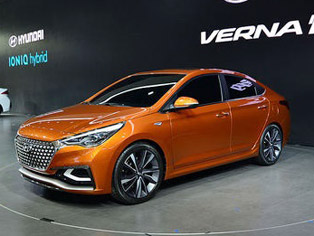 Hyundai: Display of the Verna concept model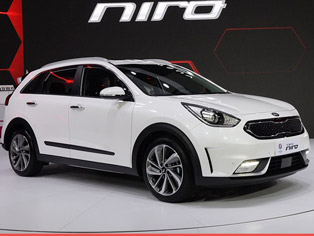 Kia: China premiere of the Niro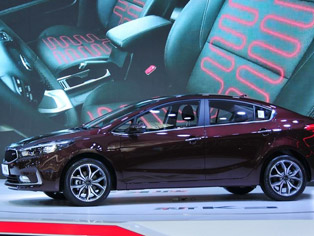 Kia: Launch of the new K3
Chinese manufacturers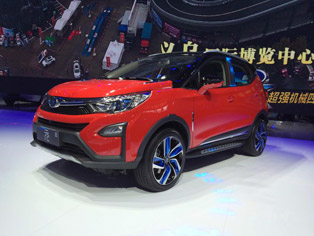 BYD: Announcement of the Yuan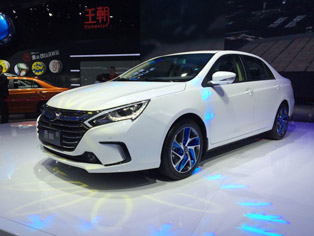 BYD: Premiere of the Qin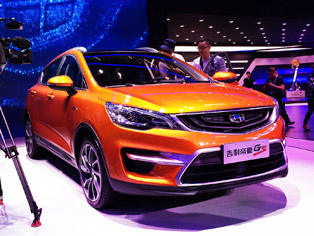 Geely: Announcement of the Emgrand GS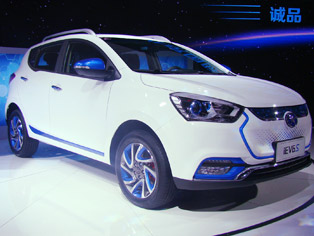 Jianghuai: Launch of the iEV6S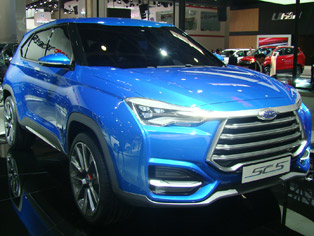 Jianghuai: Display of the SC5 concept model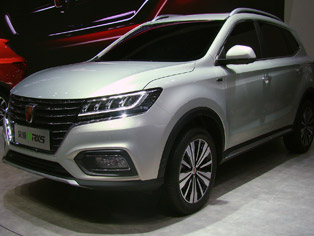 SAIC: Roewe eRX5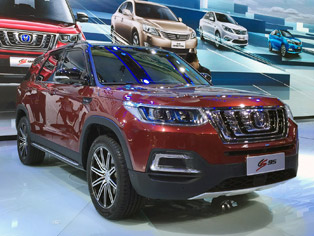 Changan: Premiere of the CS95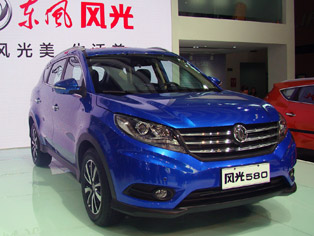 Dongfeng: Announcement of the Fengguang 580
FOURIN booth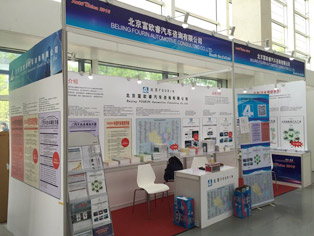 FOURIN booth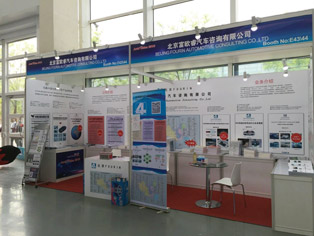 FOURIN booth